I had a blast with Mario & Juli for their e-session in Gainesville. We started their extended engagement portrait at Paynes Prairie for the sunrise, then drove up to Lake Alice & The Swamp/ Ben Hill Griffin Stadium and finished the morning off with a few fun shots along the graffiti wall.
We're looking forward to Mario & Juli's July wedding in Gainesville!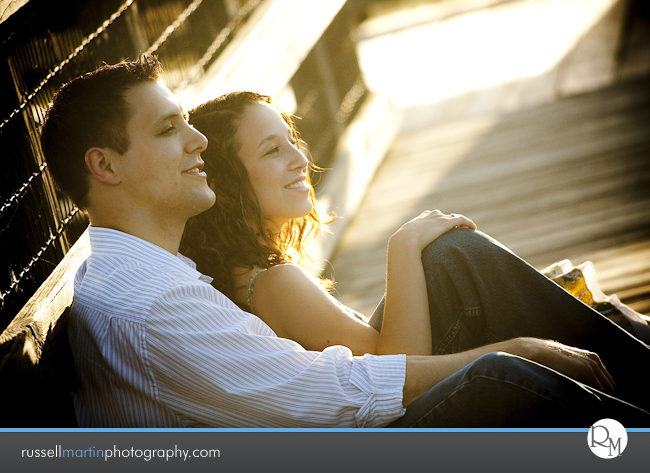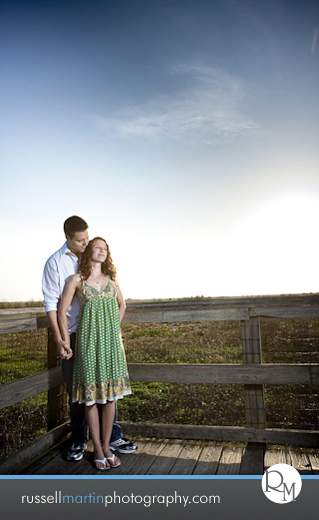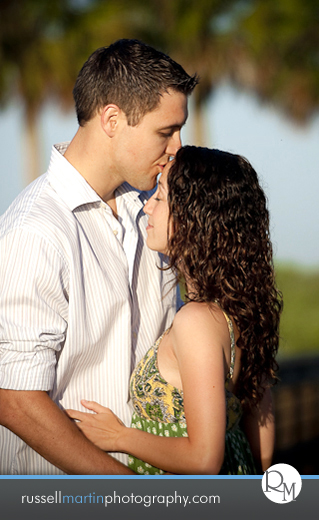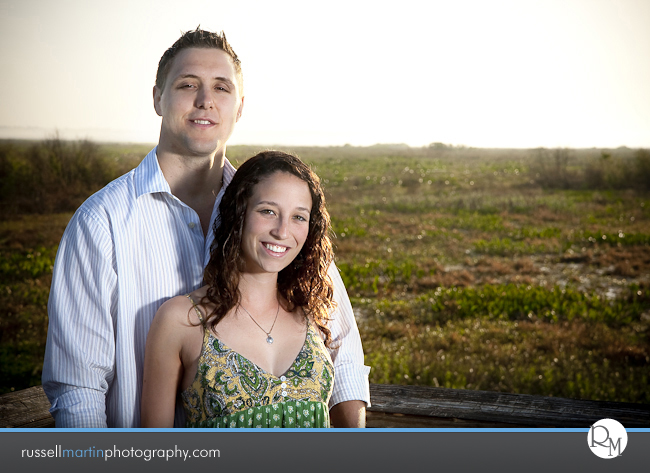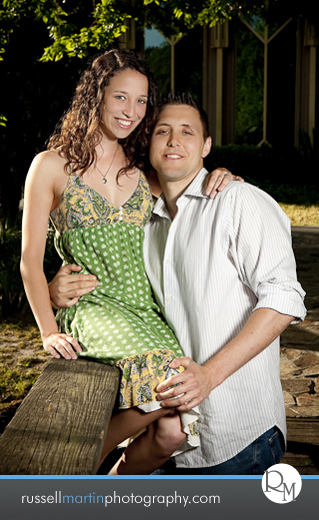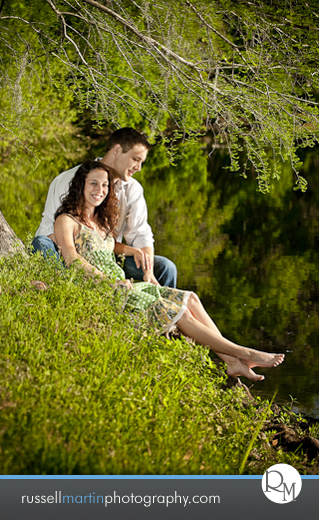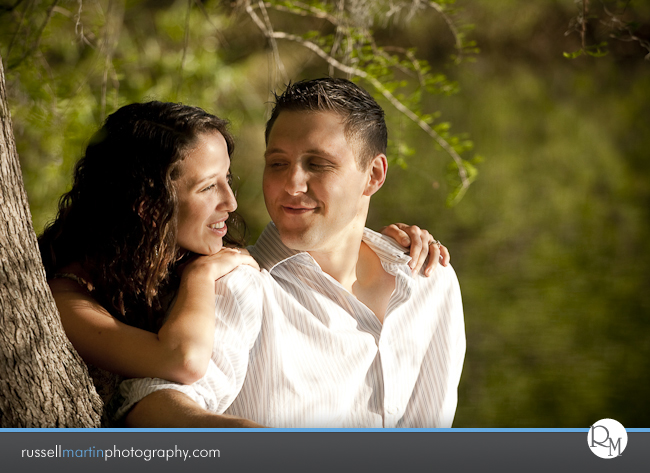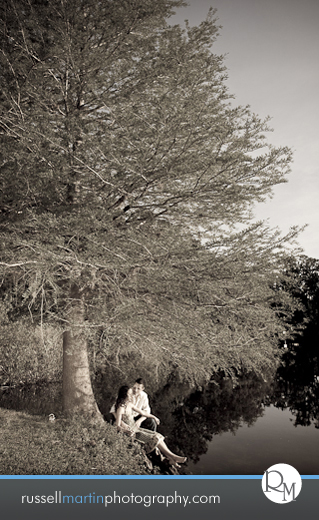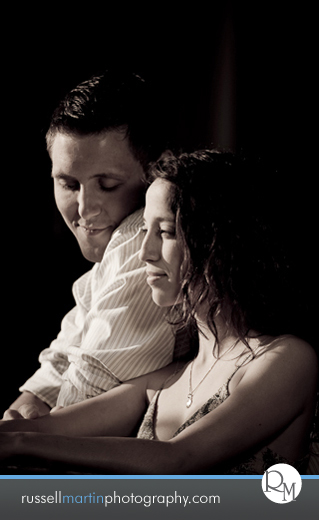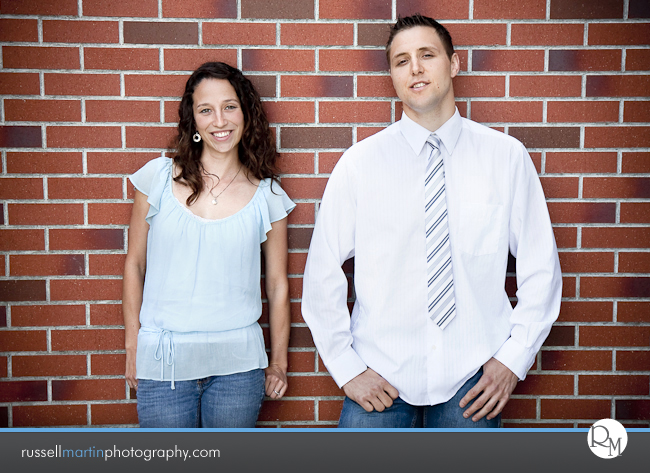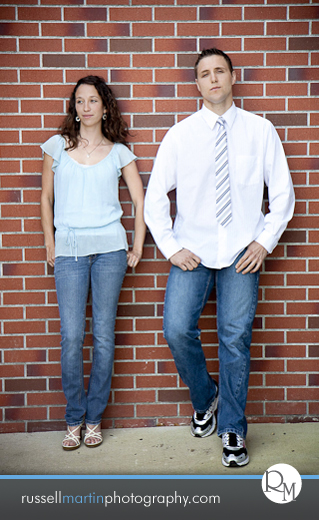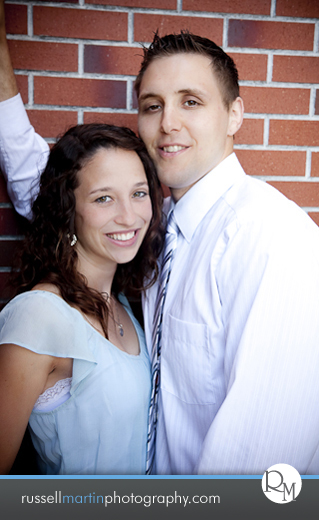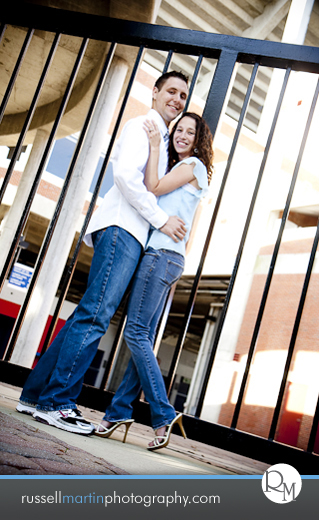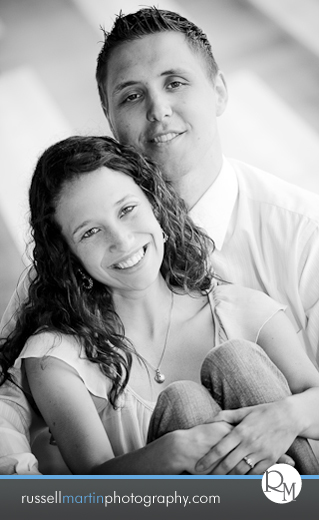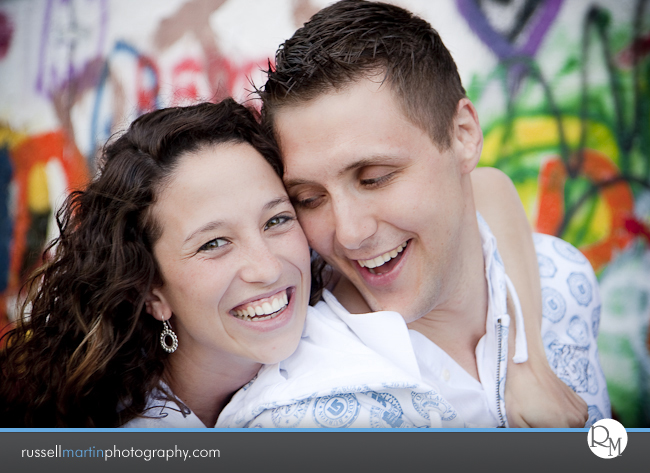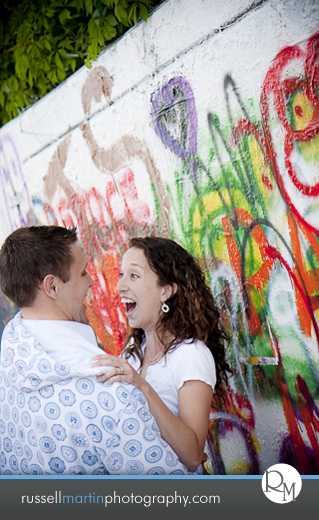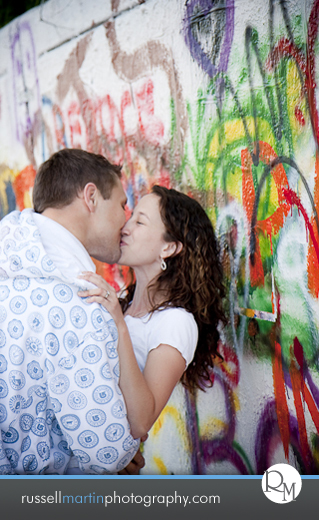 Want to see more? Visit our fan page on Facebook or register to view the entire e-session on Pictage.