Things are finally settling down for us here after our amazing week at Extreme Makeover! We had such an awesome time with the most positive and generous group of people you could imagine! It was the perfect launching point for a new year. We'll do a blog post soon with some of our favorite photos from the week.
Once we got back, I was excited to meet up with Tom and Kristen for their engagement session in Gainesville. Their Sweetwater Branch Inn wedding later this month is going to be fantastic!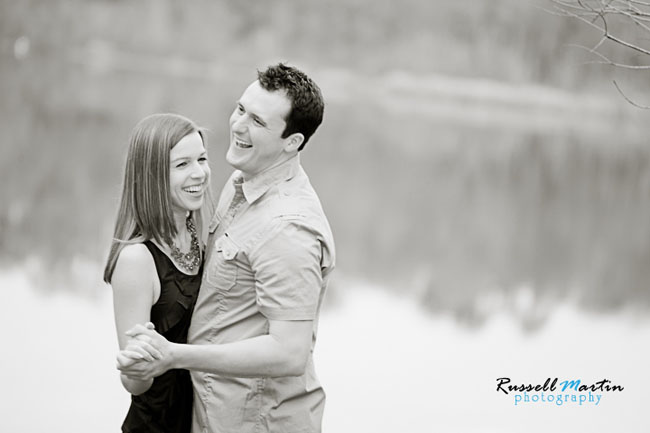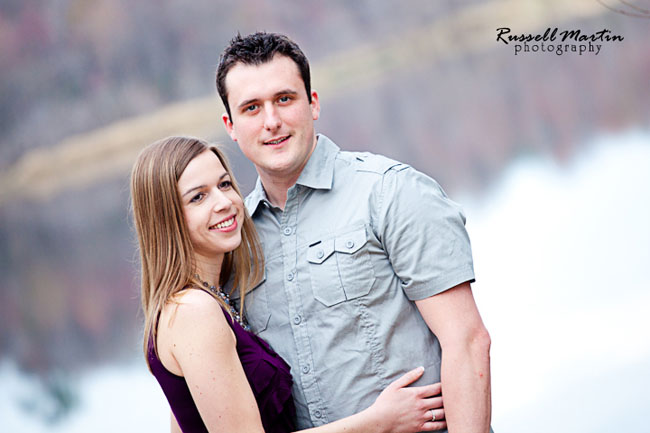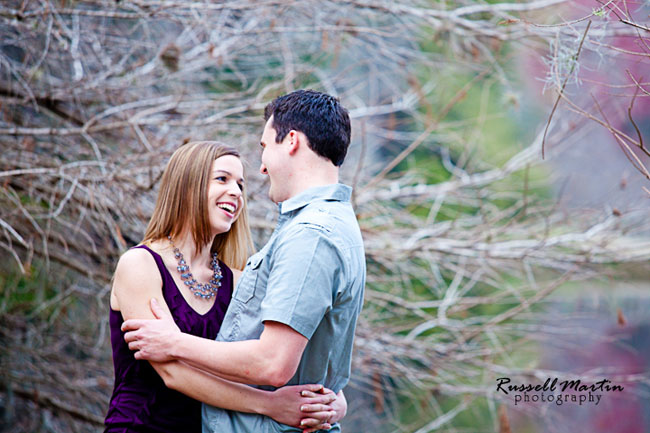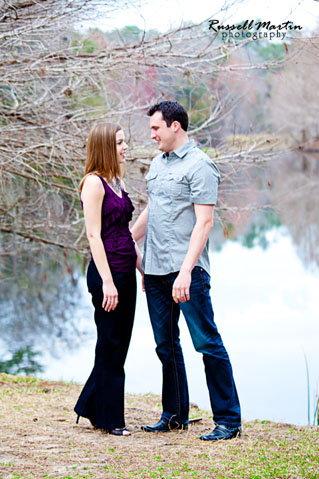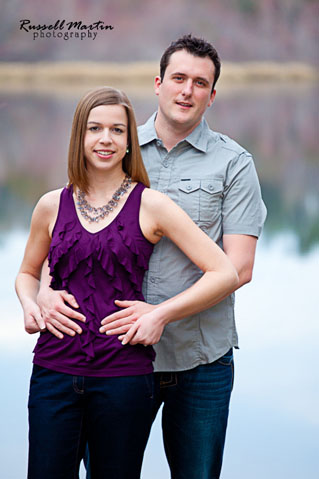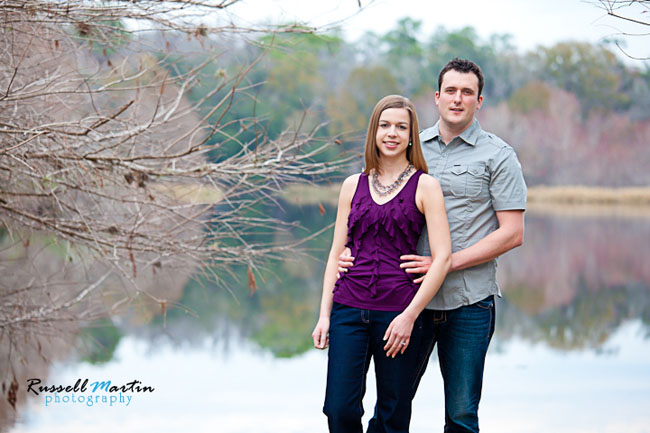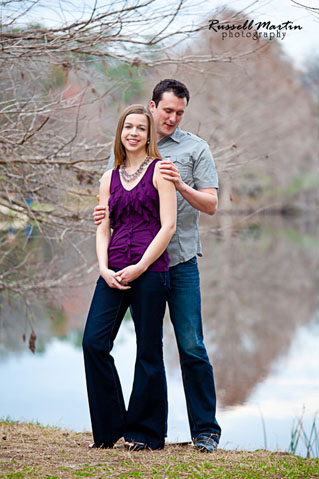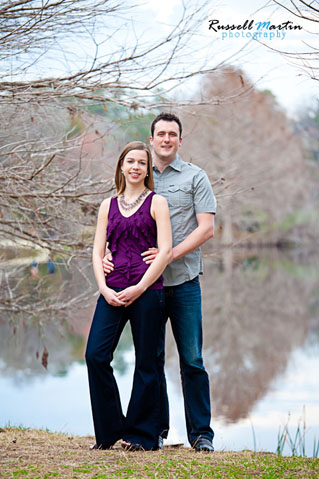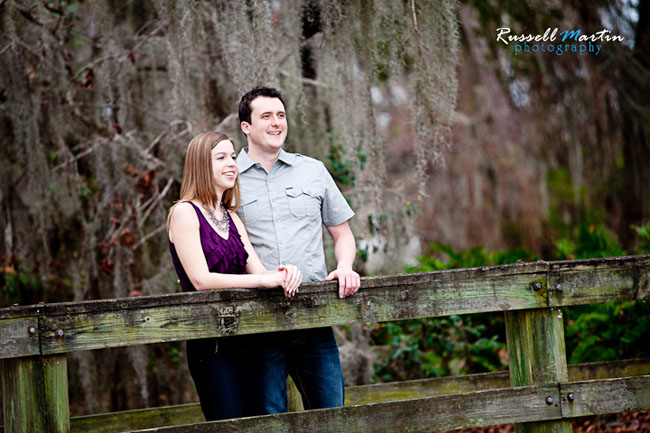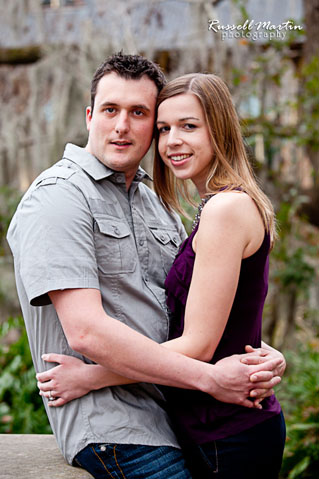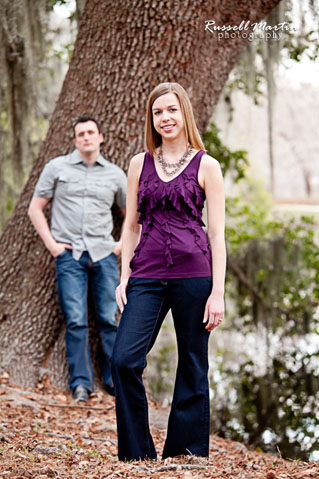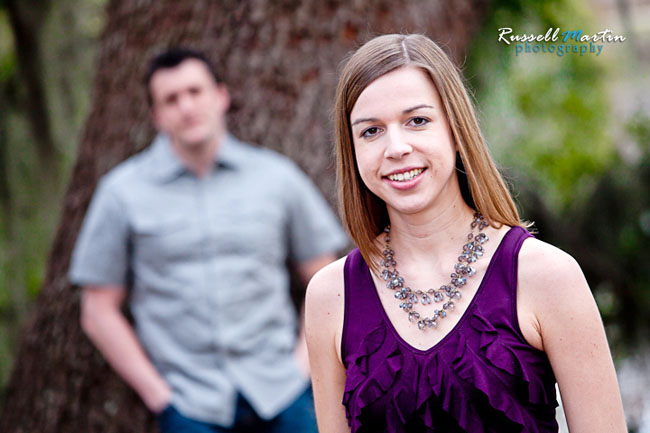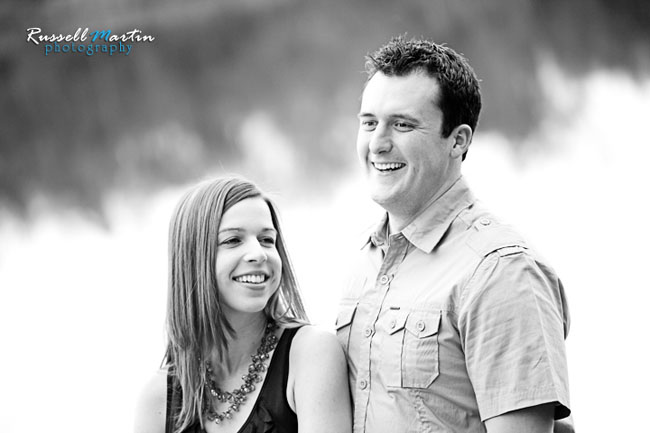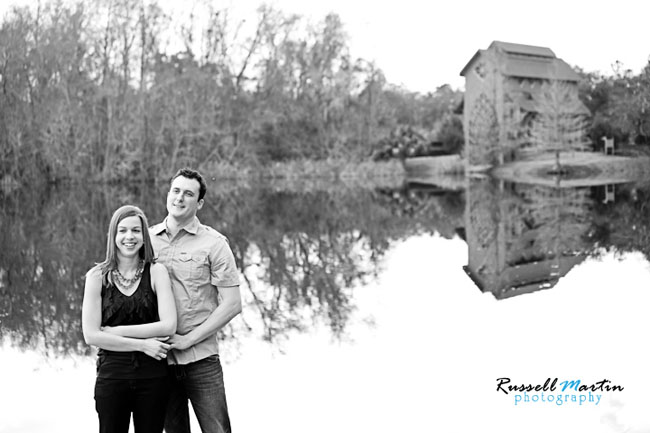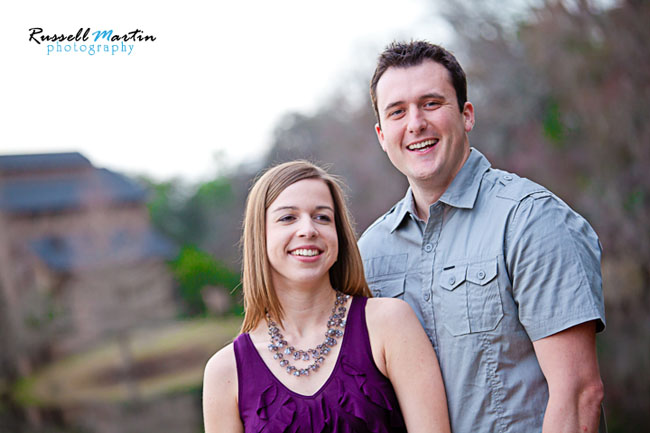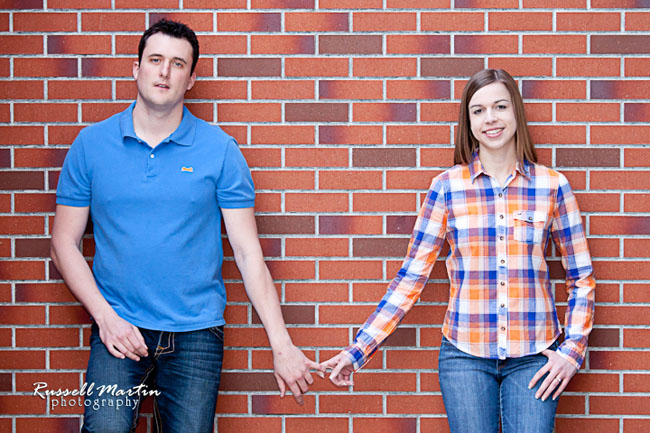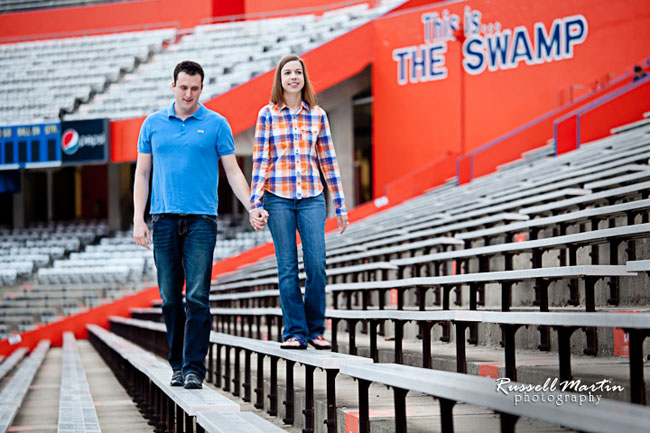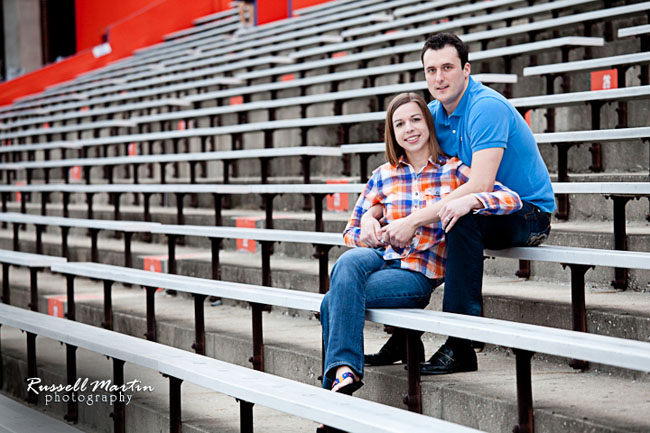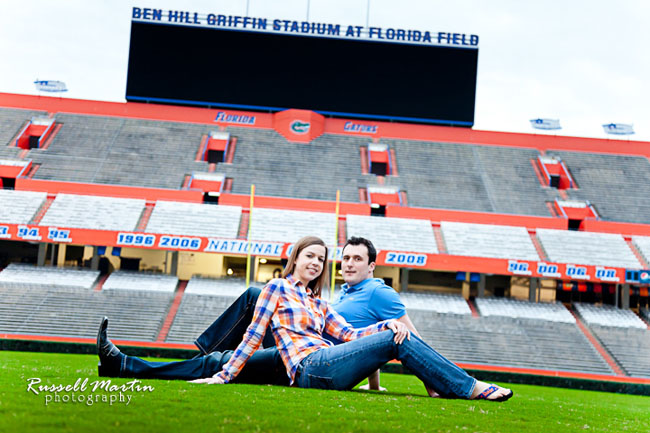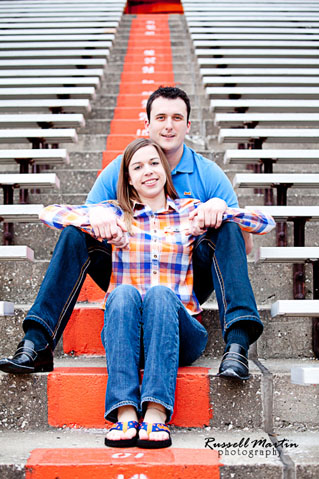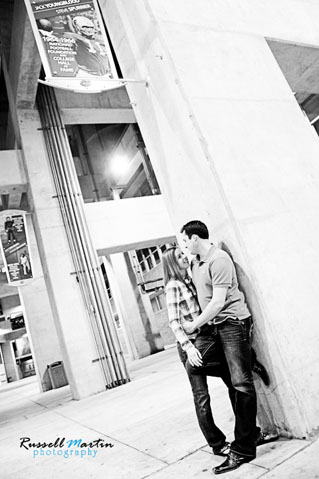 Want to see more? Visit our fan page on Facebook or register to view the entire collection on Pictage.